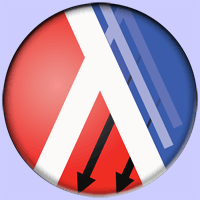 About Concutest
Introduction
ConcJUnit
Thread Checker
Schedule-Based Execution

Using Concutest
Download
How to Run
License

Resources
Documentation
FAQ
Publications

Give Feedback
Features, Bugs, Support
Contact Us

Developers
SourceForge Project
Developer Docs
Javadocs
Developer Blog
Mathias Ricken's Homepage

Feedback on Concutest
---
We encourage you to send us feedback about Concutest. We maintain all of our active feature requests, bug reports, and support requests on our SourceForge project page.
Before submitting a request, please look through the existing requests to prevent duplication. Also, although it is not required, we ask you to create an account on SourceForge first, which will help us respond to your request more quickly.
If you think you have found a bug in Concutest, please submit a bug report.
If you have a suggestion for a new feature for Concutest, please submit a feature request.
If you are having a problem running DrJava and need help, please submit a support request.
---